Basant Panchami: Hindu Religious Beliefs and Mythology!!!
Magh Shukla Panchami is celebrated as Basant Panchami. This time, this festival falls on February 5, Saturday. Saraswathi Puja is particularly performed on this day, Goddess Saraswati is said to have appeared on Basant Panchami day, hence Goddess Saraswathi is worshiped on this day. Apart from this, Cupid worship is also done on this day, but do you know why this is so?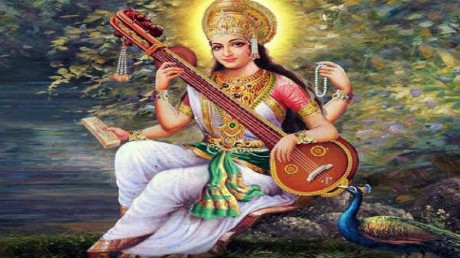 According to Hindu religious beliefs, there is a tradition of worshiping Kamdev on Basant Panchami day. In the scriptures, Kamadeva is considered the lord of love. It is believed that if they are not there, the progression of the universe will stop. Along with this, the feeling of love in creatures will end. This is the reason why special importance is given to Kamadeva.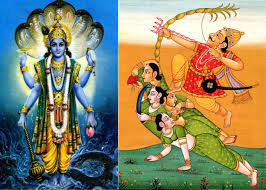 Why is Kamdev worshiped on Basant Panchami?
According to the scriptures, the season of spring is connected with Kamdev. With the arrival of spring, the weather becomes pleasant. Another kind of beauty is seen in nature. Along with humans, happiness is also passed on to other creatures. According to mythological beliefs, Kamdev is the son of Goddess Lakshmi and Lord Vishnu. He was married to the goddess Rati. Goddess Rati is the goddess of attraction and love. However, in some stories Kamadeva is described as the son of Brahma.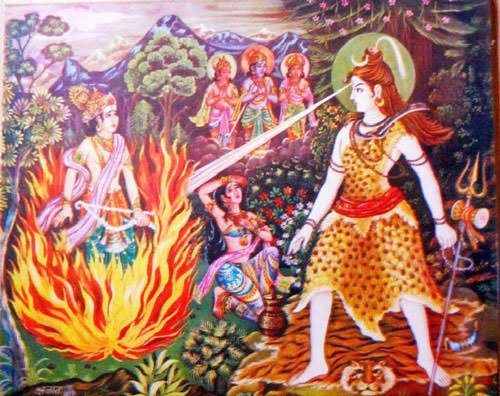 Lord Shiva gave a boon to Kamadeva
According to mythology, Kamadeva once broke the penance of Lord Shiva. Because of this, Shiva's mind became inconstant. When Lord Shiva learned the truth, he consumed Kamadeva with his wrath. Knowing this, Kamadeva's wife, Rati, started crying. It is said that at the request of Rati, Lord Shiva granted Kamadeva a boon to reside in nature in the form of a spirit.