Sexual and reproductive health activists have cited religious beliefs as some of the barriers that stand in the way of getting safe abortions and implementing abortion law, affecting many people, especially young people.
This was highlighted during a weekly program on the national broadcaster which is dubbed The Square, aired on December 1 and featured as panelists Aflodis Kagaba, the executive director of Health Development Initiative (HDI), Chantal Umuhoza, an activist for gender equality and Eugene Ngoga, the president of the Association of Obstetricians and Gynecologists of Rwanda.
The conversation revolved around the ministerial decree on abortion which was approved by the cabinet in 2019, but the journey to draft it had begun a decade ago when the penal code was being drafted in 2009.
According to the ministerial order, some of the conditions under which a safe abortion can be obtained, who can do it and where it can be done, writes Bertrand Byishimo for The new times.
A local non-governmental organization that works on issues of sexual and reproductive health and rights, Great Lakes Initiative for Human Rights and Development (GLIHD), filed… Read more »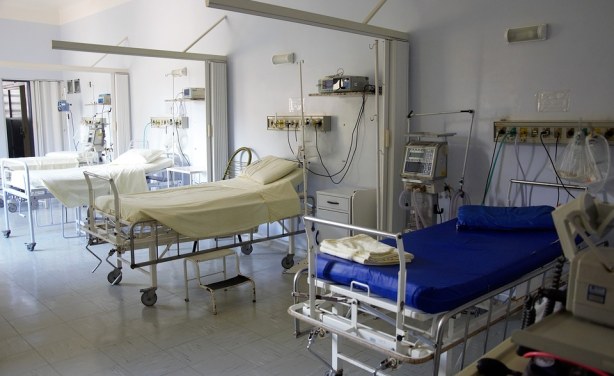 Hospital beds (file photo).